Human Migration in Context
"Migration has always been with us. Climate change, demographics, instability, growing inequalities, and aspirations for a better life, as well as unmet needs in labour markets, mean it is here to stay. The answer is effective international cooperation in managing migration to ensure that its benefits are most widely distributed, and that the human rights of all concerned are properly protected." — António Guterres, UN Secretary-General

"The success and development of humanitarian action hinges on a constructive dialogue among academics, policy-makers and practitioners. A forum that is multi-disciplinary, responsive, timely, and open access allows us to highlight contemporary challenges, to critically reflect upon current practices, and to ultimately advance the field of humanitarian action." — Philipp Olbrich, Managing Editor, Journal of International Humanitarian Action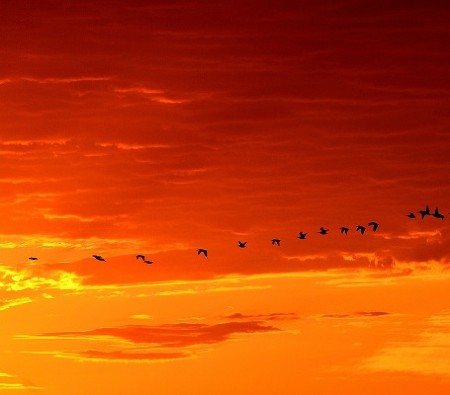 Human migration is one of many global challenges that have captured the world's attention, yet the complexity of this multi-dimensional phenomenon is still poorly understood. Migration has both mediated and transformed economic, political, sociological, and cultural structures, impacting our daily lives. This collection brings together some of the latest open access research from different disciplinary perspectives in an effort to give voice to the communities immersed in this complex process and to stimulate and engage with the discourse around this hot topic.

Featured Article
Voting with your feet: migration flows and happiness
Authors: Helena Marques, Gabriel Pino, J.D. Tena
SERIEs – Journal of the Spanish Economic Association
Published 12 February 2018
Article Collection
Racism in counter-terrorism and surveillance discourse
Edited by Dr Katy Sian
Palgrave Communications
Published 2 May 2017 onwards

Article Collection

Minority and migrant health
Edited by Theodore Tulchinsky, Henrique Barros, Bent Greve, Walter Ricciardi
Public Health Reviews
Published 8 July 2016 onwards

Call for Papers


Geographies of Emotional and Care Labour
Edited by Jean Michel Montsion and Jessica Parish
Palgrave Communications
This is a rolling collection and as such submissions/proposals will be welcome throughout 2017.