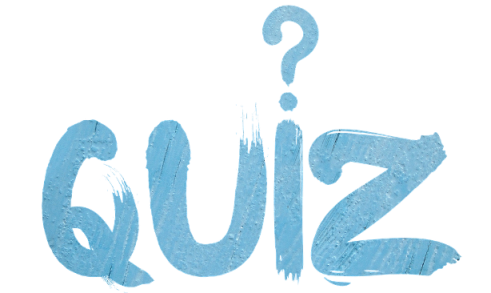 So you think you know everything about Environmental Science after reading the suggested articles, blogs and infographic? Test your knowledge here.
Let's start with Plants, Trees and Forests​​​​​​​.

Are you ready to have another quiz today? Try Sustainability and Sustainable Energy.


You are getting there! Here's the quiz for Pollution! Try it yourself.


Here we come – to the final quiz. Test your knowledge about Environmental and Climate Literacy and you'll see how much you know about Environmental Science.