The Asian monsoon is an inter-hemispheric atmospheric system driven by thermal contrast between land and ocean, involving regions where more than half of the global population lives. Concerns grow that climate change will cause extreme events linked to the Asian monsoon, such as extraordinarily heavy rainfall, flooding, drought, or heat waves. Deciphering relationships between the past and present Asian monsoon and climate variability will provide valuable insights into the mechanisms behind these extreme events and Earth's climate system.
Variation in the Asian monsoon is both influenced by the surrounding environment and itself influences the marine environment of the Indo-Pacific and marginal seas. For instance, ocean temperatures around these regions have played important roles on Asian monsoon variability by changing the land-ocean thermal contrast. On the other hand, variability in the Asian monsoon influences the surrounding regions through water vapor circulation, riverine discharge, physical and chemical weathering, transportation of detritus and nutrients, dust emission and transport, and other environmental impacts. Therefore, paleoenvironmental reconstructions of this region are necessary to understand the many links between the Asian monsoon and terrestrial and oceanic systems.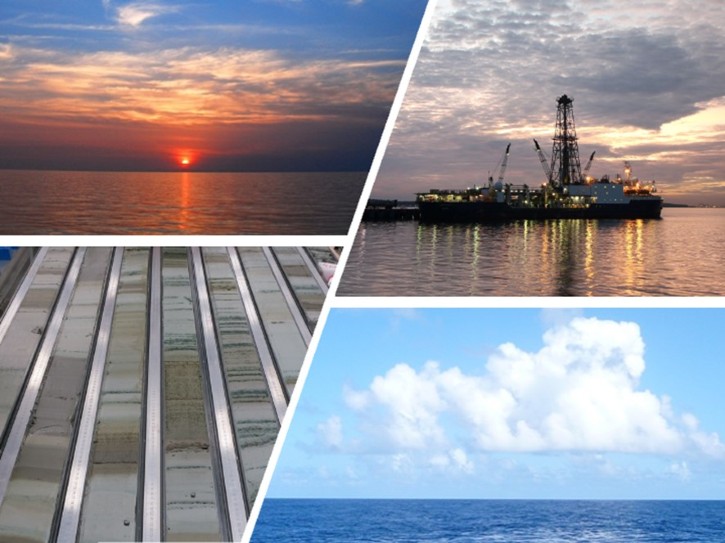 This special issue focuses on past change of Asian monsoon and oceanographic conditions in the Indo-Pacific region, and their relationship with the global climate change over various timescales. It addresses paleoenvironmental reconstruction of terrestrial and marine regions and interplay between them with emphasis on the Asian monsoon, the Japan Sea, and the western North Pacific during the late Cenozoic.
Short list of topics, keywords: Asian monsoon, western North Pacific, Japan Sea, East China Sea, International Ocean Discovery Program (IODP)
Schedule:
Submission start: 1 April 2023
Submission deadline: 31 December 2023
Editorial task team
Takuya Sagawa*
Kanazawa University, Japan
Li Lo
National Taiwan University,Taiwan
Chloe Anderson
Harvard University, USA
Yusuke Okazaki*
Kyushu University, Japan
*Peps Editor