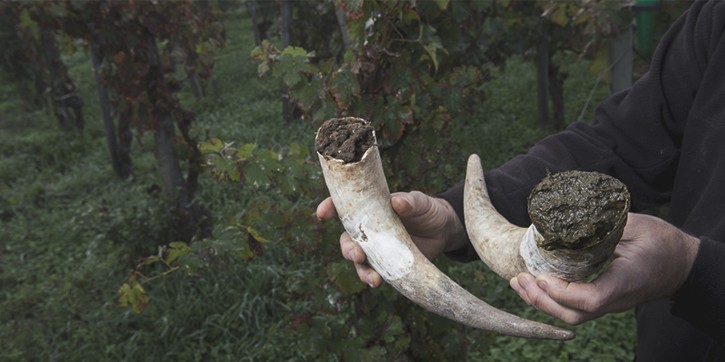 This thematic series will publish in Chemical and Biological Technologies in Agriculture.
Guest Edited by: Alessandro Piccolo, Università di Napoli Federico II, Italy
Aims and Scope: Biodynamic practices are being rapidly introduced in the agricultural field and the resulting products already have a widespread market and flourishing economic turn out. However, as current sound science research appears to be fairly scarce in this field, it is difficult to objectively evaluate the advantages of biodynamic agriculture over conventional or simple biological practices – this thematic series aims to fill this void.
Chemical and Biological Technologies in Agriculture is proud to launch this thematic series on biodynamic agriculture to help collate research on the different topics inherent to biodynamic agricultural practices which impact on areas such as crop yield, soil fertility, product quality, composting quality and processes and plant resistance, for example.
Manuscripts considered: Scientists active in this field are cordially invited to submit their manuscripts to this thematic series and contribute to the advancement of the science of biodynamic agriculture. Both research articles and reviews will be considered for publication within this thematic series.
Submission Instructions: Prior to submission, please ensure you have carefully read the submission guidelines for the journal. The complete manuscript should be submitted through the Chemical and Biological Technologies in Agriculture submission system. To ensure that you submit to the correct article collection, please select 'The scientific bases of biodynamic agriculture' in the drop-down menu upon submission; in addition, indicate within your cover letter that you wish for your manuscript to be considered within this thematic series.
All submissions will undergo rigorous peer review and accepted articles will be published within the journal as a collection.
Articles published in this collection: