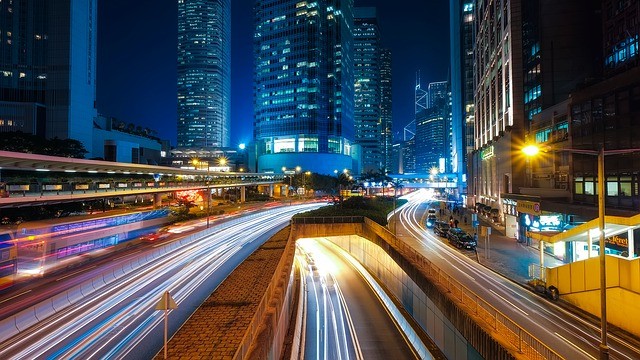 ​​​​​​​

Our world is increasingly riddled with complexity, more so than at any other time in history. For instance, the continuous growth of cities requires more infrastructure, more transport, more mobility. Or take a look at the EU, which has become an ever more complicated arrangement between European countries, balancing between centralised policies and national sovereignty. Our world's complexity is constantly growing.
To understand the challenges of our time, we need systems thinking to grasp the complexity of our world. At its core is to see the inter-relationships rather than linear cause-and-effect chains, and in seeing processes of change rather than snapshots. All futures studies are ultimately connected to a systems approach. Since systems thinking is a way of interpreting the universe as a series of interconnected and inter-related wholes, it offers us the tools to manage complexity we observe around us.
This collection is based on the conference Futures of a Complex World that took place on 12-13 June 2017 in Turku, Finland, and is presented in cooperation with the Finland Futures Research at the University of Turku. It focuses on central challenges in a world of uncertain developments and the need for sustainable futures, as well as critical examination of futures research and its contributions.