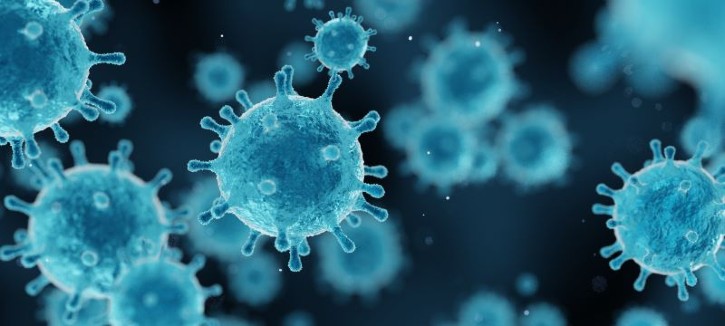 The Editors of the Journal of Patient-Reported Outcomes (JPRO) encourage papers related to COVID-19 and patient-reported outcomes. Studies can focus on any type of patient-reported outcomes including patient experience with care and health-related quality of life. Examples of potentially relevant topics include but are not limited to:
Documenting patient reports about care since March 2020 compared to prior to the beginning of the pandemic.
Comparing health-related quality of life changes associated with the pandemic.
Methodological challenges in collecting data during the pandemic.
Methodological innovations to improve data collection during the pandemic.
Qualitative studies of the impact of the pandemic on emotional well-being and daily life.
Timeline
We encourage submissions for this call from now until the end of 2022. Please indicate in the cover letter that the submission is in response to this call. Submitted manuscripts will receive expedited handling with quicker turnaround to final decisions than normal manuscript submissions. The journal submission guidelines can be found here.
All submitted manuscripts will be subject to peer review, APC charges and the usual journal editorial policies. You will need to select the 'COVID-19 and patient-reported outcomes' collection in Editorial Manager when submitting your manuscript.