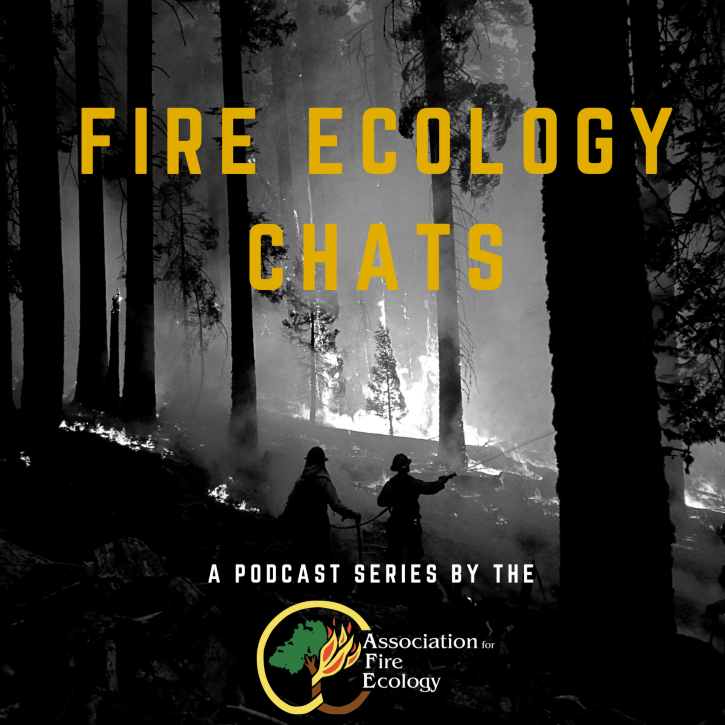 Fire Ecology Chats is a collection of podcasts that discuss the origins, results, and implications of papers published in the journal Fire Ecology. Authors of Fire Ecology articles are interviewed about their papers and asked why their findings are important and what are the consequences of their findings. These podcasts are typically five to ten minutes long. Interviews are hosted by the Editor-in-Chief and attended by one or more authors on the paper.

Fire Ecology Chats is a quick and exciting way to learn about important fire ecology research from the authors themselves and to decide if the paper is important enough to read for your area of study.

If you are an author of a Fire Ecology article and would like to further promote your paper, please learn about the different options on how you can communicate your research here.

The following papers have been the subject of Fire Ecology Chats