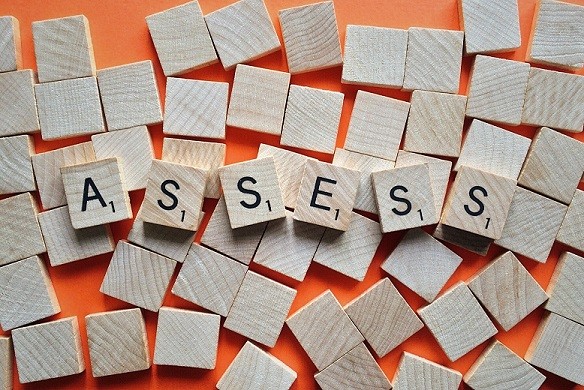 This special issue brings together cutting edge research and reviews highlighting the issues involved in the understanding of language assessment. Language assessment literacy (LAL) includes skill in the procedures for evaluating language abilities, the ability to build suitable assessments, and just as importantly, the understanding of appropriate mechanisms of feedback that assist learners to improve their target language and reach their short and long-term goals. There are various unresolved issues – that papers may address – such as the gap between stakeholders understanding of dynamic (formative) assessment and their skills in making and applying traditional language tests. The development of procedures that accurately and comprehensively examine stakeholder's knowledge of language assessment is something that could also be addressed.
Briefly papers in this field may include any aspect of language assessment literacy, whether review or research articles. They might focus on ethics, accountability, teacher understanding of assessment, important terms in LAL and defining of LAL, feedback, the process of building tests, and indeed any topic related to the issue.

Deadline for submission
This Call for Papers is open from now until October 1, 2018. Submitted papers will be peer reviewed and published directly after acceptance (i.e. without waiting for the acceptance of other contributions). Thus the articles are published in both the main part of the journal and as part of the Special Issue.

Guest Editors
Hassan Mohebbi, University of Tehran
Christine Coombe, Dubai Men's College

Submission Instructions
The complete manuscript should be submitted through the journal submission system. Before submitting your manuscript, please ensure you have carefully read the submission guidelines for Language Testing in Asia. In addition, indicate within your cover letter that you wish your manuscript to be considered as part of the special issue on Language Assessment Literacy. All submissions will undergo rigorous peer review and accepted articles will be published within the journal as a collection. There are some APC fee waivers available and these can be requested when submitting or initially by contacting the Editor in Chief at LTAeditor@gmail.com
Submissions will also benefit from the usual advantages of open access publication:
Rapid publication: Online submission, electronic peer review and production make the process of publishing your article simple and efficient
High visibility and international readership in your field: Open access publication ensures high visibility and maximum exposure for your work - anyone with online access can read your article
No space constraints: Publishing online means unlimited space for figures, extensive data and video footage
Authors retain copyright, licensing the article under a Creative Commons license: articles can be freely redistributed and reused as long as the article is correctly attributed