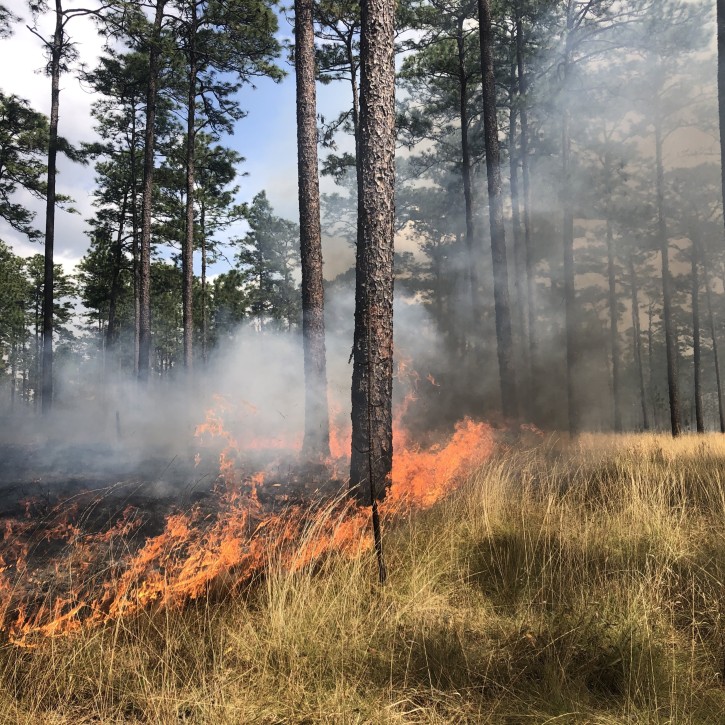 Edited by Morgan Varner, Sharon M. Hood, Núria Prat-Guitart, Kevin M. Robertson, Sarah M. McCaffrey
More prescribed fire, cultural burning, and beneficial wildfires are urgently needed to manage the escalating magnitude of wildfire impacts on society and to achieve conservation goals in landscapes around the world. The 9th International Fire Ecology and Management Congress, held on November 30 - December 4, 2021, brought the wildland fire community together to discuss strategies to sustain native wildlife and biodiversity, enhance ecosystem services and resilience, mitigate climate change impacts, and reduce undesirable impacts on human and natural communities.
This Fire Ecology special collection includes topics presented, both oral and poster, at the Fire Ecology and Management Congress.