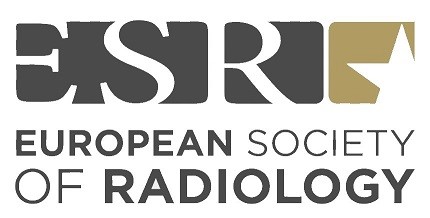 Ischemic heart disease remains a leading cause of mortality worldwide and an increasing health problem in developed and developing countries alike.
Advanced imaging modalities are increasingly becoming essential tools in the diagnosis and management of ischemic heart disease. Ongoing innovation in radiology research has been leading to the development of safer, faster, and more accurate non-invasive imaging techniques.
This European Radiology Experimental thematic series on "Myocardial tissue characterization in ischemic heart disease" provides an overview of the well-established imaging modalities in ischemic heart disease, alongside recent advances, and ongoing developments in the field.
This series features Professors Akos Varga-Szemes and Pal S. Suranyi (Charleston/US) as guest editors. Their thorough selection of excellent contributing authors and topics enabled the publication of high-quality articles included in this series.
The three review articles of the series illustrate the emerging methods for non-invasive characterisation of ischemic heart disease (M. Willemink et al), and the currently clinically available CT (M. van Assen et al), and state-of-the-art MRI (T. Emrich et al) techniques for myocardial tissue characterisation. Finally, the original article by C. B. Monti et al investigates the impact of gadolinium-based contrast agent dosing on image quality in patients with myocardial infarction.
This thematic series is also accompanied by a compelling editorial written by our expert guest editors, underlining the relevance of the articles included in this series and illustrates the crucial role of various imaging modalities in the current clinical workup of ischemic heart disease.