Edited by Marcela Sepúlveda (Pontificia Universidad Catolica de Chile UMR8096 ArchAm (CNRS-Paris 1), France) and Edgar Casanova (CONACyT - Instituto de Física, Universidad Nacional Autónoma de México, Mexico)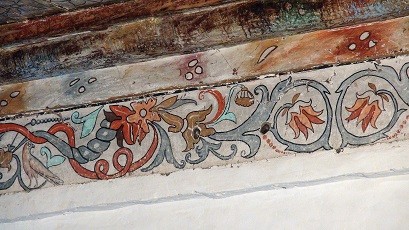 Meetings held in different Latin American countries since 2011 have evidenced how significant heritage science studies have become in the analysis of pigments and dyes of pre-Hispanic and historical periods in this part of the world.
Our objective on this occasion is to bring together a series of works related to the physical-chemical analysis of color, but also of the materials and recipes used in the painting and dyeing observed on a wide variety of supports such as rock art, mural paintings, codices, and textiles, among others. The results obtained have an impact on our understanding of the ancient technologies developed by different cultural traditions both in North and South America. Additionally, they demonstrate the progress achieved at the analytical level by various laboratories and international teams working on these issues.
As in other regions, the study of pigments and dyes shows that they provide new data that will undoubtedly allow a comparison with what has been found in other regions of the world.
This collection is published in Heritage Science.
New articles will be added here as they are published.