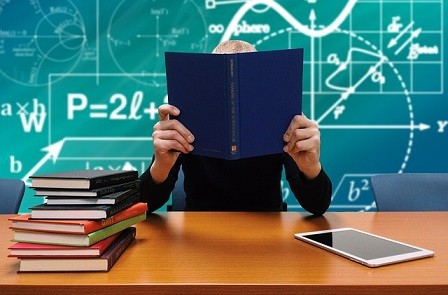 Empirical Research in Vocational Education and Training welcomes submissions to the new thematic series on Test motivation and test conditions in domain-specific assessments in VET.

When measuring domain-specific constructs such as competences and attitudes by means of standardised assessments, the resulting outcome measures are usually interpreted as "maximum performance" of the testees and often lead to educational policies and decisions. However, researchers as well as recipients of research often miss that the testees' performances are potentially affected by their motivation and commitment to complete the assessment successfully. This is particularly true when assessment conditions allow for a greater scope of action rather than completing a multiple choice test. Moreover, the testees' personal consequences of failure or success in terms of high versus low stakes testing may influence performance and commitment as well. Consequently, the effects of the assessment itself should be taken into account when validly measuring competences and attitudes in a certain domain. Nonetheless, only a few studies shed light on the effects of different test conditions or control for the effects of test motivation on the outcome measures. Given the empirical evidence for the impact of test motivation and test conditions on individual dispositions such as their competence in the field of general education, corresponding effects should be investigated in domain-specific assessments in vocational education and training as well.

Thus, this thematic series is focused on the effects of test motivation and test conditions on outcome measures in domain-specific assessments and questionnaire studies in the field of VET. Contributions that address motivational aspects under different test conditions and/or test motivation from various perspectives are particularly welcome. For example, this could mean considering the effects of different assessment conditions on (performance) outcomes or using different assessment methods and measures of test motivation.