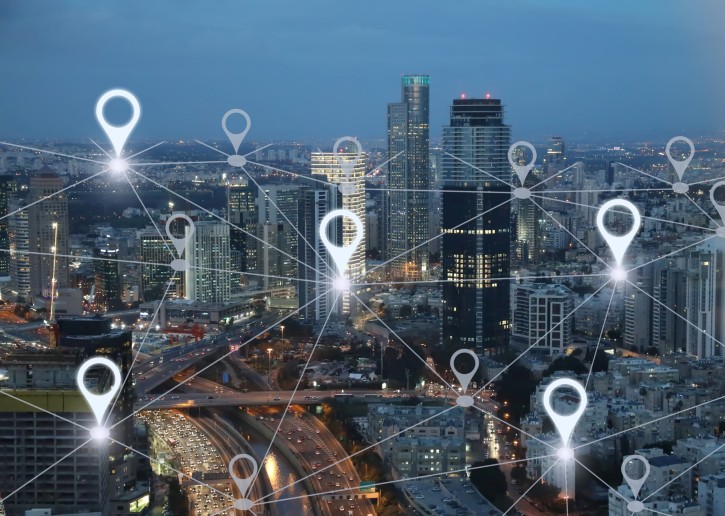 Cities are massive systems whose tremendous complexity requires even greater efforts to be modeled, analyzed, understood and governed. The city is the expression of a multitude of strongly intertwined systems that vary from people sociality to transport systems, from the cultural fabric to urban planning. Each of these city facets already represents in itself a complex system but their interconnection represents what is certainly one of the systems created by human beings with highest complexity in the world. The goal of this thematic issue dedicated to selected contributions of the Urban Complex Systems workshop (satellite event of CCS 2020) is to reflect the recent advances in urban systems from the perspective of complexity science.
Submission
The submission article must be original, unpublished and not currently reviewed by other journals. Authors must mention in their cover letter for each SI manuscript that the particular manuscript is for the theme and name of Guest Editors of SI consideration so that the Guest Editors can be notified separately. Please visit https://www.editorialmanager.com/apns
When submitting your paper please select the article type "UCS2020"
Lead Guest Editor
Sabrina Gaito gaito@di.unimi.it
Università degli Studi di Milano, Italy
Guest Editors
Hocine Cherifi hocine.cherifi@u-bourgogne.fr
LIB University of Burgundy, France
Roberto Interdonato Roberto.interdonato@cirad.fr
CIRAD, UMR Tetis, Montpellier, France
Hamamache Kheddouci hamamache.kheddouci@univ-lyon1.fr
LIRIS University of Lyon, France
Matteo Zignani matteo.zignani@gmail.com
Università degli Studi di Milano, Italy
For more information please contact the editors. See below published papers in this issue.