Guest Editors:
Charles Onyutha: Kyambogo University, Uganda
Brian Odhiambo Ayugi: Seoul National University of Science and Technology, South Korea
Kenny T.C. Lim Kam Sian: Wuxi University, China
Fatimatou Sall: Catholic Relief Services, Senegal
Kishore Ragi: Riga Technical University, Latvia
Submission Status: Open | Submission Deadline: 30 April 2024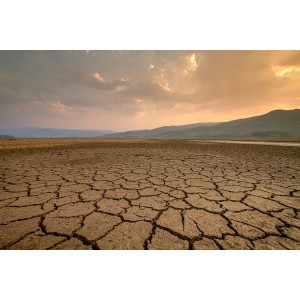 Environmental Systems Research is calling for submissions to our Collection on Advances in African Climate and Environmental Science.
Despite the relatively low contribution of Africa to the total global greenhouse gas emissions, the threat of climate change to the African continent is significant. Robust quantitative analyses of extreme weather and climatic events to yield relevant information which can support actionable policies for planning and management of environmental systems have been successfully conducted for various regions of the world except sub-Saharan Africa. Such analyses require a large amount of observed climatic and weather data which is seriously lacking for Africa, especially in the sub-Saharan region.
Image credit: piyaset/Getty Images/iStock
This Collection supports and amplifies research related to SDG 13 and SDG 15.