Guest Editors:
Qaisar Mahmood: University of Bahrain, Bahrain
Sunil Kumar: Technology Development Centre, India
Paromita Chakraborty: SRM Institute of Science and Technology, India
Submission Status: Open | 31 January 2024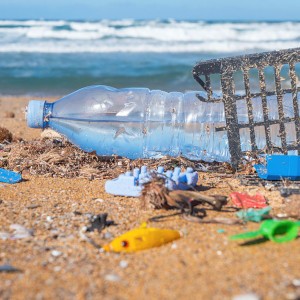 Environmental Systems Research is calling for submissions to our Collection on Emerging Contaminants in Environment.
Emerging contaminants (ECs) are synthetic or naturally occurring chemicals or any microorganisms that are not commonly monitored in the environment but have the potential to enter the environment and cause known or suspected adverse ecological or human health effects. Various new synthetic chemicals are being added to the environment each year.
Image credit: Mystockimages / Getty Images / iStock
This Collection supports and amplifies research related to SDG 15 and SDG 3.