Guest Editor:


Shrikaant Kulkarni: Vishwakarma University, India.
Submission Status: Open | Submission Deadline: 31 December 2023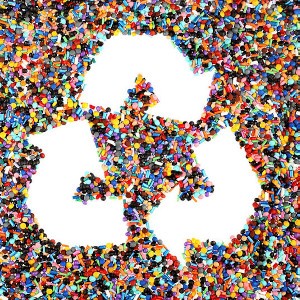 Sustainable Energy Research is calling for submissions to our Collection on Energy and material recovery in waste management. A comprehensive and quantitative perspective, like bio-refinery, on waste management in tune with country-centric needs, keeping in view its socio-economic background, and local waste sources and composition, apart from the markets available for the energy recovered and products reclaimed is needed.
Image credit: 831days / Stock.adobe.com
This Collection supports and amplifies research related to SDG 12.