Guest Editors:



Antonios Chrysargyris: Cyprus University of Technology, Cyprus
Mansour Ghorbanpour: Arak University, Iran
Matteo Caser: University of Turin, Italy
Submission Status: Open | Submission Deadline: 31 May 2024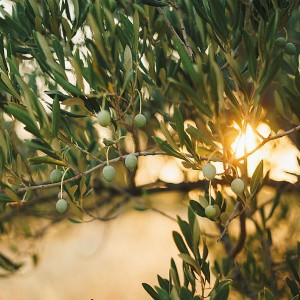 Chemical and Biological Technologies in Agriculture is calling for submissions to our Collection on "Exploring the Role of Biochemistry to Enhance Oil Biosynthesis in Crop Leaves".

Plants produce oils from their flowers, seeds, barks, roots, leaves, and fruits. There are many different plant-based oils, from olive oil to canola oil and essential oils with different characteristics. Oils of plant origin are generally used for both chemical and healthcare-related industries. Due to high nutritional/industrial values there is a growing demand from a wide variety of applications for plant-derived oils. The produced oils vary in yield, content, constituents, biological activities, and applications. These oils are complex chemical mixtures, rich in fatty acids, microelements, vitamins, and other active compounds, that are responsible for their unique properties. Together with the development of agriculture, biotechnology and processing technology more plant species and plant parts have been used, not only for the production of edible oils, but they are now increasingly being used in industrial applications such as paints/surface coatings, lubricants, soaps, biofuels, etc.
Cultivation practices/management and appropriate mineral fertilization as well as post-harvest processing are the starting point to increase both biosynthesis and quality of the final oil obtained. The biochemical pathways and the various metabolic processes where key steps and enzymes are involved in oil biosynthesis may vary and be species specific. This research topic aims to gather current and state of the art research and review articles that focus on the significant advancements in understanding the biochemistry of plant lipid metabolism and the biochemical pathways involved in oil biosynthesis, under the scope of producing plant-derived oils as a novel sustainable source of energy-dense oil for food, feed, biomaterials, and biofuels markets.
This Collection supports and amplifies research related to to SDG2: Zero Hunger.
Image Credit: cjaka / Getty Images / iStock