Guest Editors:


Zafar Said: University of Sharjah, United Arab Emirates
Haris M. Khalid: Higher Colleges of Technology, United Arab Emirates
Submission Status: Open | Submission Deadline: 31 March 2024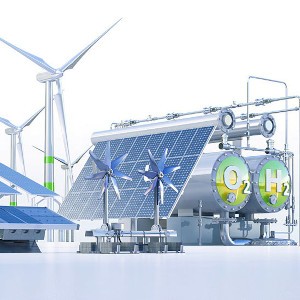 Sustainable Energy Research is calling for submissions to our Collection entitled 'Integration of renewable energy sources and energy infrastructure'.
The objective of this collection is to bring together cutting-edge research, developments, and applications in the field of sustainable energy systems. This collection will provide a platform for researchers, engineers, and policymakers to share their insights, discuss challenges, and showcase innovative solutions that contribute to the global transition towards more sustainable energy systems.
Image Credit: Corona Borealis / stock.adobe.com
This Collection supports and amplifies research related to SDG 15.