Guest Editor:
Madeleine O. Hosli: University of Leiden, Netherlands
Katyayni Champawat: University of Leiden, Netherlands
Sofia Pires dos Santos Lopes: University of Leiden, Netherlands

Submission Status: Ongoing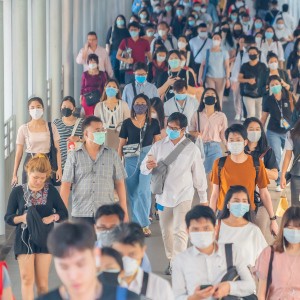 Journal of International Humanitarian Action brings to you our Collection on: International Organizations, Humanitarian Action and Human Rights: Effects of COVID-19.
This special collection explores how responses to the COVID-19 pandemic have affected the provision of humanitarian aid and the protection of human rights. We investigate how international governmental organizations (IGOs) and international non-governmental organizations (NGOs) have dealt with the crippling consequences of the pandemic in the social and economic spheres, with the aim of addressing them but to also generate new strategies and approaches to increase resilience for the future.