Join us on the journey through Latin America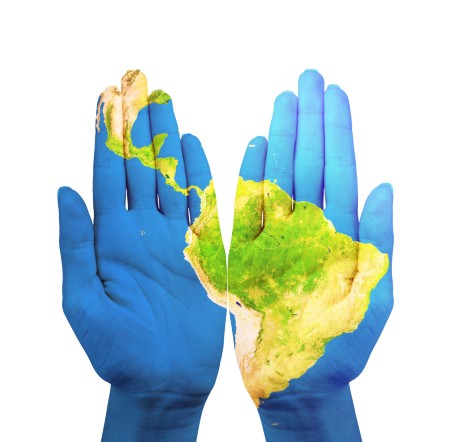 A selection of journals from all disciplines representing LATAM.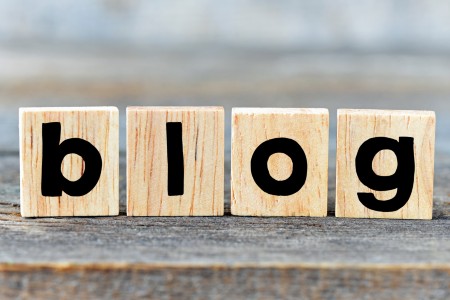 Learn more on how SpringerOpen brings Latin American research to the larger international community.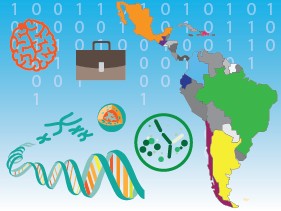 View our infographic that breaks down the top LATAM countries by article output and annual growth.
Some helpful tips to guide you through the publication processes, from selecting a journal to submitting a manuscript.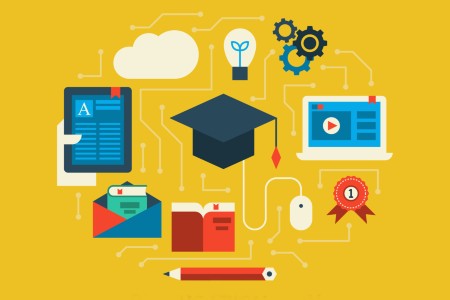 More than 500 institutions have partnered with us through the membership program. View current members