SpringerOpen's Roadmap in Asia
Welcome to SpringerOpen's Roadmap in Asia, a journey that will take you across different subjects in Asia, highlighting related open access articles, journals, authors and institutions.

Our journey this month takes you through our Engineering portfolio.

A lot more journeys to come! Stay with us in 2017!
The journey continues...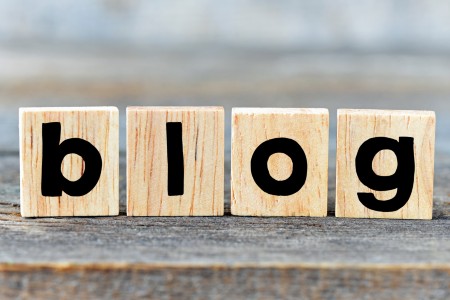 New blog! This time we invite Samuel Ken-En Gan from A*STAR Singapore, one of the Editors-in-Chief of Scientific Phone Apps and Mobile Devices to share the reasons behind considering open access for the journal and more.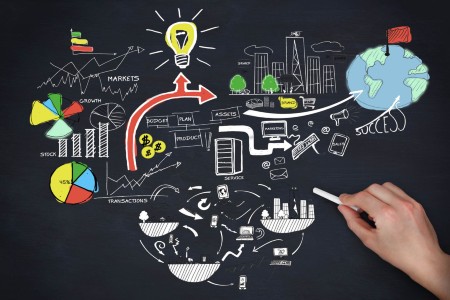 View our infographic which features key partnerships with societies and top journals from Asia.
​​​​​​​Get some writing and publishing tips here and watch the How to... videos which guide you through the submission processes.