Browse our Subjects
Spotlight on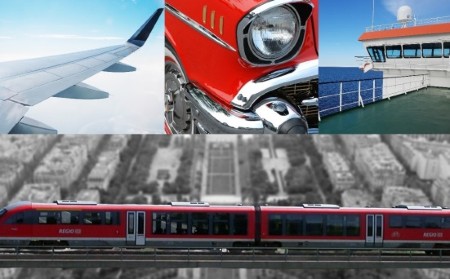 Our open access journals in transportation cover all modes transport.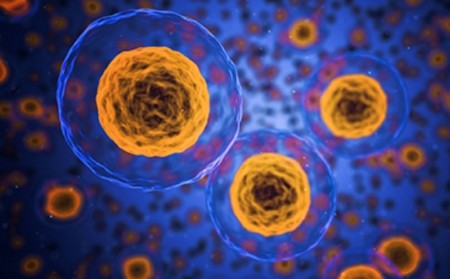 Understanding biophysics has become a key part of research eventually leading to diagnostics and treatments. Similarly, biomaterials are growing in importance.

​​​​​​​​​​​​​​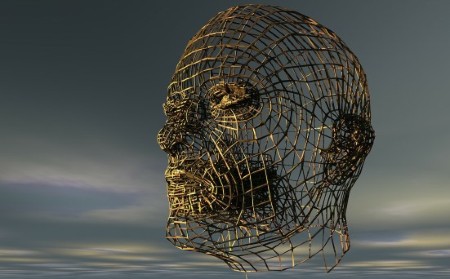 Covering topics such as Linguistics, Criminology, Criminal Justice, Law and Philosophy.

Read the most popular articles 2017 published in our wide range of signal processing journals.